Florida's voice for independent literary magazines, publishers, & writers.
Presenting the 2019-2020 Writer's Circuit!
Each year, the Writer's Circuit puts writers on tour through the state of Florida over two weeks, visiting nine schools on the east and west coasts of Florida. One Circuit week is held in the spring and one week in the fall for each writer. The Writer's Circuit allows authors to read, discuss and present their work while providing networking opportunities between publishers, professors and the public.
This Year's Writers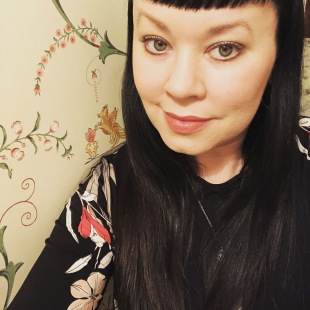 The author of five full-length poetry collections, including Small Enterprise and The Czar. Her sixth book, Partial Genius, will be published by Black Lawrence Press in August 2019.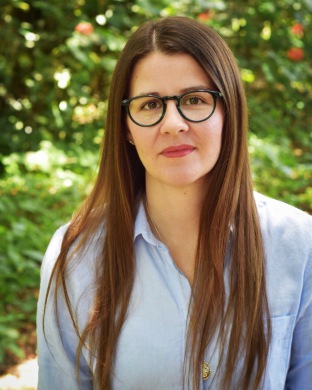 A queer fiction and essay writer. She was awarded Ninth Letter's 2015 Literary Award in Fiction, was runner-up for the 2016 Robert Watson Literary Prize at The Greensboro Review, and was a finalist for Indiana Review's 2016 Fiction Prize.
Other Words Literary Conference 2019
This year's conference will be held this October 24th to the 26th at the University of Tampa. Our hope is to bring together hundreds of the region's literary arts people and form a regional coalition that promotes our mutual literary efforts in as many ways as possible. Become a member of our Tampa literary community!
Founded in 2004 by Anhinga Press, Fiction Collective 2, and the University of Tampa Press, the Florida Literary Arts Coalition is a nonprofit network of writers, teachers, editors, publishers, and sympathetic institutions collaborating to advance new writing and independent publishing throughout the state and region.
The Florida Literary Arts Coalition is also a founding co-sponsor of the Florida Book Awards.
FLAC is a member of the Association of Writers and Writing Programs (AWP) and Writers' Conferences and Centers (WC&C).